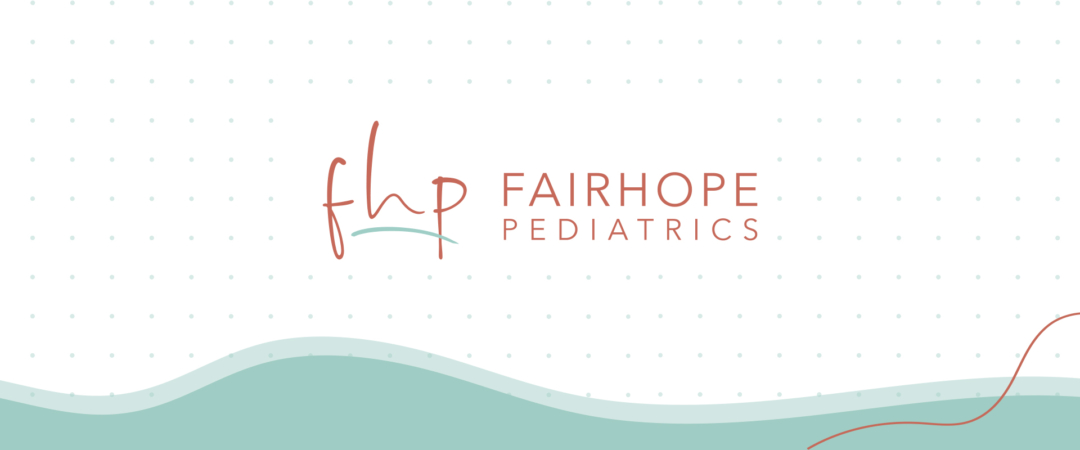 Our Story: Meet the Practice
Fairhope Pediatrics has been caring for children in Baldwin County, Alabama, for more than 12 years and takes pride in providing personalized, whole-child pediatric care in a warm, welcoming environment. The team at Fairhope Pediatrics works closely with patients and families to make every visit a positive one.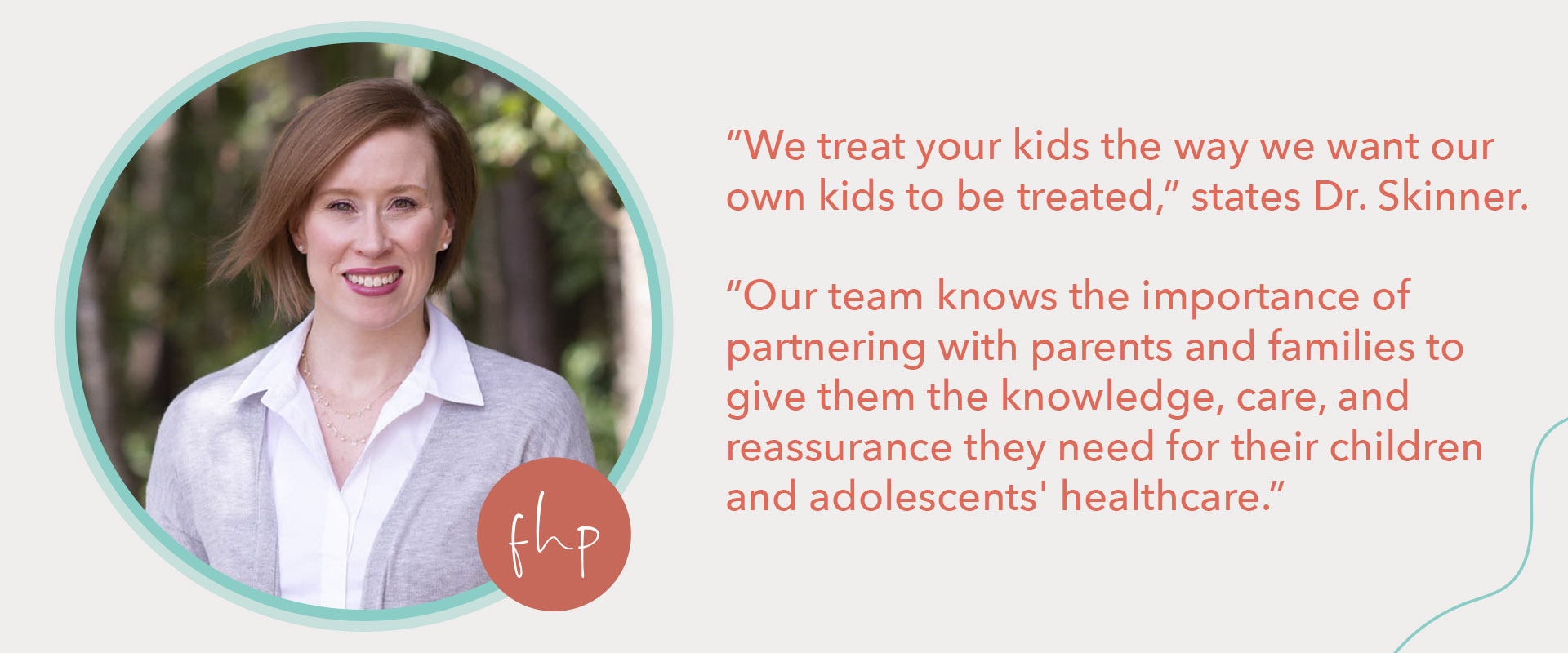 Dr. Skinner, the founder of Fairhope Pediatrics, was raised in Fairhope, Alabama, and dreamed of one day starting a business in her hometown. Following her residency at Florida State University – Sacred Heart, Dr. Skinner moved back to Baldwin County and opened her independent practice in 2009.
Dr. Skinner's practice began with setting the foundation to strive for excellence and commit to forming long-lasting relationships with all patients and families. At Fairhope Pediatrics, the foothold is set to personalized care, realizing each patient and family is unique and treatments don't always take a one-size-fits-all approach. Therefore, each treatment plan is tailored to the specific patient and family.
"We treat your kids the way we would want our kids to be treated," states Dr. Skinner. "Our team knows the importance of partnering with parents and families to give them the knowledge, care, and reassurance they need for their children and adolescents' healthcare."
As president of the Alabama Chapter of the American Academy of Pediatrics (AAP), Dr. Skinner advocates for children and pediatricians at the local, state, and national level. She enjoys attending and speaking at events across the nation to other pediatricians about ways to provide high-quality care while streamlining office efficiency and improving work-life balance. She is also the founder of Women in Pediatrics, an organization focused on supporting the needs of female pediatricians.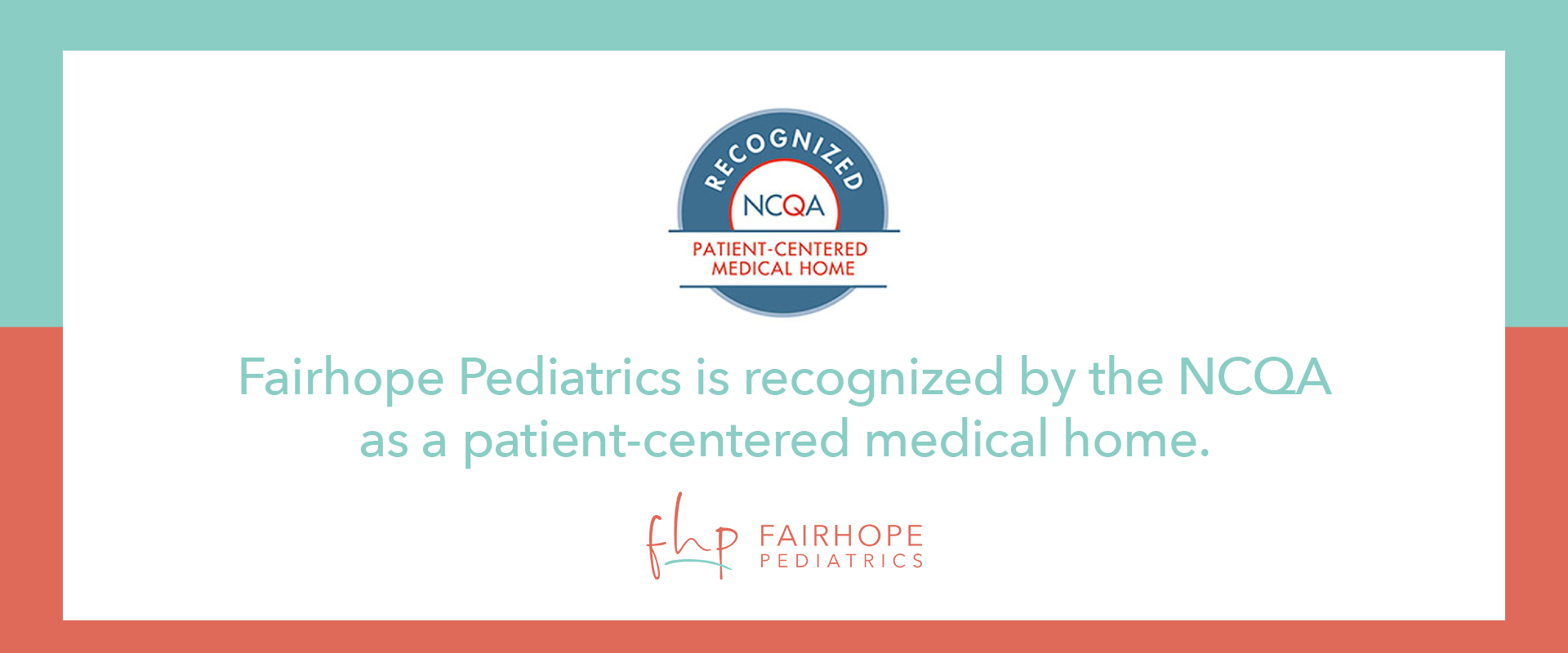 As a heath care administrator, Fairhope Pediatrics has been recognized by the National Committee of Quality Assurance (NCQA) for being a patient-centered medical home that puts patients at the forefront of care. By using this model, clinical care teams build better relationships with patients. The NCQA seal is a widely recognized symbol of quality and is a reliable indicator that a medical practice is well-managed and delivers high-quality services. As a pediatric office, Fairhope Pediatrics is honored to be recognized by the NCQA for values and care implemented each day.
When the office opened in 2009, the practice saw 12 patients in its first day. To date, the pediatrician's office has grown to see an average of 80 patients per day, with two clinicians seeing about 30 patients each and nurses seeing about 10 – 20 patients of their own. Fairhope Pediatrics has grown from a practice of two employees, to now 18 made up of Dr. Skinner, two mid-level providers, a practice administrator, and fourteen support staff members who help care for thousands of patients. Fairhope Pediatrics offers the full spectrum of pediatric health care services to newborn babies, children, and adolescents through their college years.
Through close collaboration between staff, patients, and families, Fairhope Pediatrics strives to make every experience a safe and caring one. Looking to the future, the Fairhope Pediatrics team is working attentively to ensure all core values that originally built the infrastructure of the practice are aligned and flow together through all workspaces, employees, and patients.
Make Fairhope Pediatrics your child's medical home! To learn more about the services Fairhope Pediatrics provides or to schedule an appointment for your child, call 251.928.5568.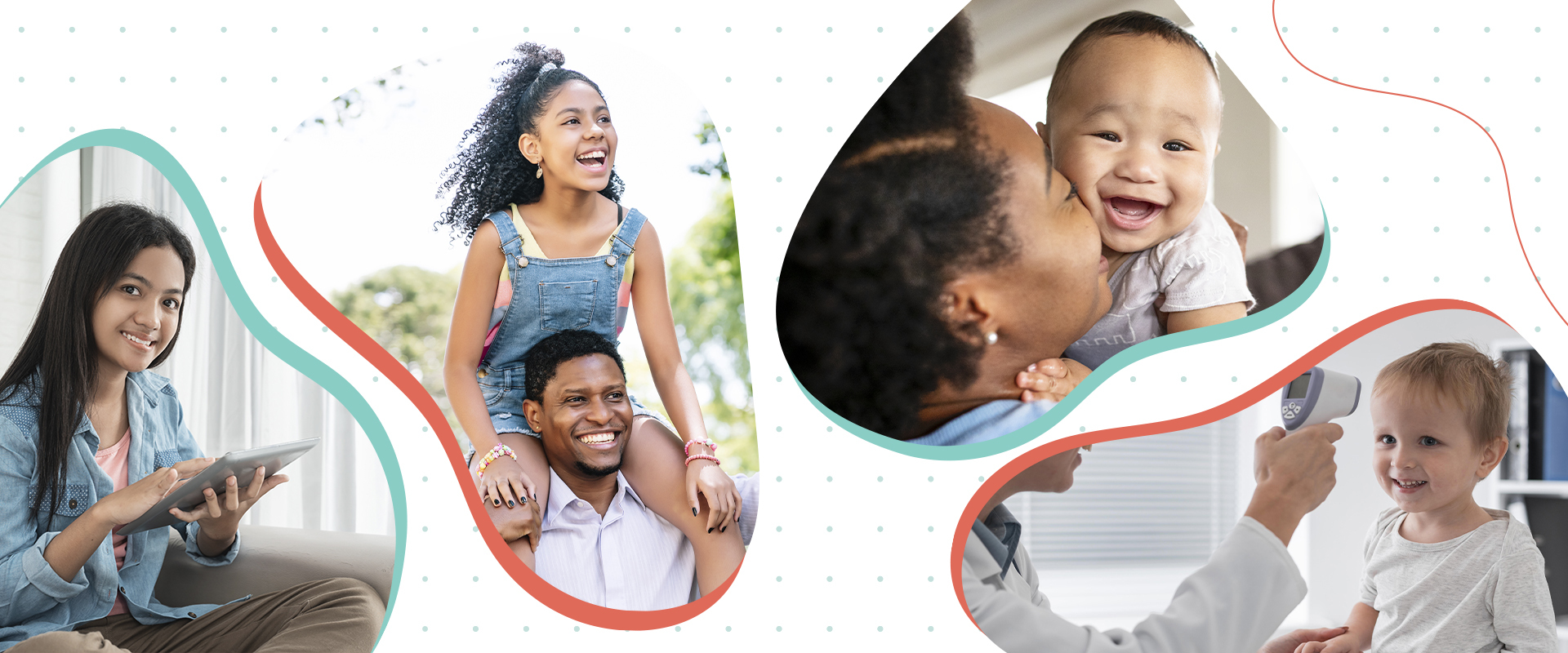 https://fairhopepeds.com/wp-content/uploads/2021/05/FPED_13243_BLOG_header_01.jpg
800
1920
Sarah Grube
/wp-content/uploads/2021/01/FairhopePediatrics_RGB_Logo_Teal_Horizontal.png
Sarah Grube
2021-05-21 12:30:30
2021-05-26 10:56:51
Our Story: Meet the Practice