September 1, 2022
Life gets busy and appointments get canceled or pushed back, life happens! You may even wonder…my child is healthy and happy, up-to-date on vaccines, do they really need an annual wellness exam? They do! There are important things that your provider will check at a wellness exam that could otherwise be overlooked.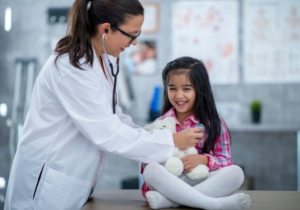 First and foremost, comprehensive, whole-child care is our main priority at Fairhope Pediatrics. Routine wellness exams let our providers get to know your children and get a good basis of information about their health and well-being. This allows us to clearly see when there may be a change or a concern. When we are able to routinely...
Continue reading »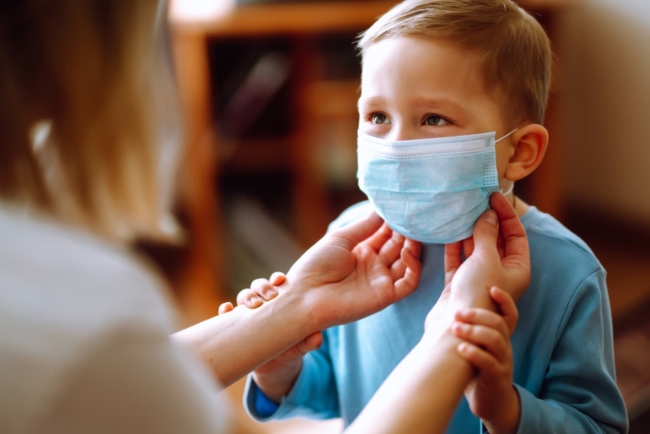 August 18, 2021
To protect our patients, families, and staff from COVID-19, we continue to adapt our workflow protocols as needed:
Any patients or family members who have been exposed, tested positive, or are symptomatic for COVID will remain outside of the building.
To decrease chance of exposure, we are using curbside check-in instead of our waiting area.
We encourage use of a credit card on file to minimize contact.
We conduct extensive sanitization processes for our patient exam rooms.
COVID testing is performed in designated outdoor car visit spaces and followed-up with virtual visits.
Due to the increase of COVID cases in our area and a staffing shortage, families may experience a longer than usual wait time. We greatly apologize for any inconvenience.
Meet Our Team
Our skilled and welcoming team of pediatricians and staff works closely with patients and families to make every visit and experience a positive one.
Vaccines Save Lives
As medical professionals, we feel very strongly that vaccinating children on schedule with currently available vaccines is absolutely the right thing to do for all children and adolescents.
Tools & Resources
We know your time is valuable. Learn about the tools we use to stay efficient, and the reliable online resources we trust to keep you informed.