November 17, 2023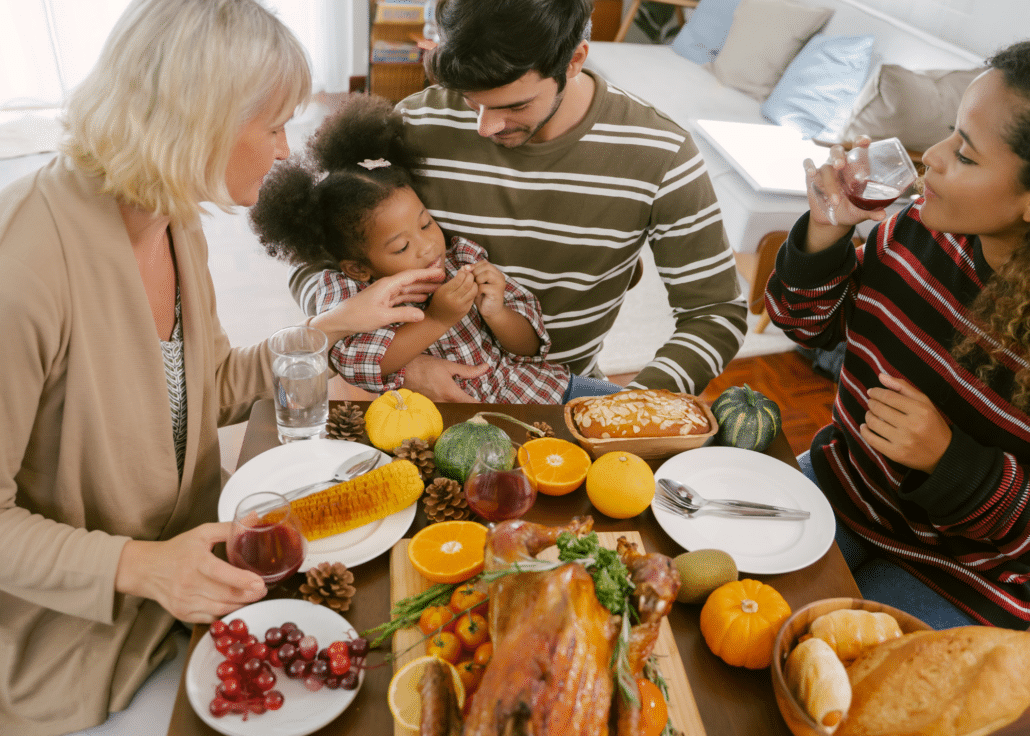 As Thanksgiving approaches, families across the country are preparing for a delightful and bountiful feast. Yet, for parents with picky eaters in the family, the prospect of an enjoyable holiday meal can sometimes seem challenging. Fret not, because we're here to offer some tried-and-true tips for navigating Thanksgiving with picky eaters while ensuring a memorable, stress-free celebration.
Involve Kids in Meal Prep:
Engage your picky eaters in the meal preparation process. Allow them to choose a dish they'd like to help make, giving them a sense of ownership and curiosity about the meal. Kids are more likely to try foods they've had a hand in creating.
October 15, 2023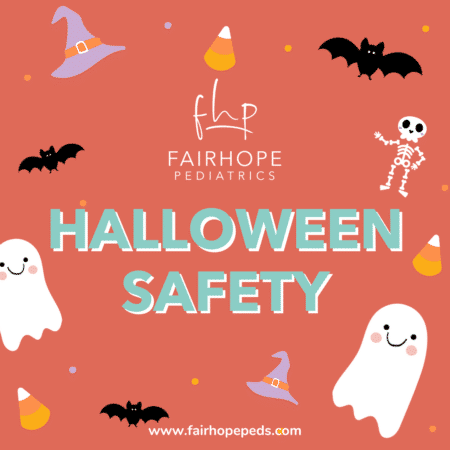 Halloween, with its costumes, candies, and creative decorations, is an exciting time for children and families. However, it's also essential to prioritize safety during this festive season. At Fairhope Pediatrics, we care deeply about the well-being of your children, and we're here to offer some tips on ensuring a safe Halloween for your little trick-or-treaters.
Costume Safety: Encourage costumes that are both fun and safe. Opt for brightly colored costumes or add reflective tape to make your child more visible to motorists, especially in the dimly lit evening hours.

Masks vs. Face Paint: While masks can complete a costume, they can obstruct vision. Consider...
Continue reading »
September 2, 2023
Hey there, parents and caregivers! 
The school bells have rung and the kids are back in their classrooms! This new season of learning and growth also means potential encounters with germs. At Fairhope Pediatrics, we understand the importance of a healthy environment, so we're here with some practical tips for germ prevention to help you keep those smiles shining bright.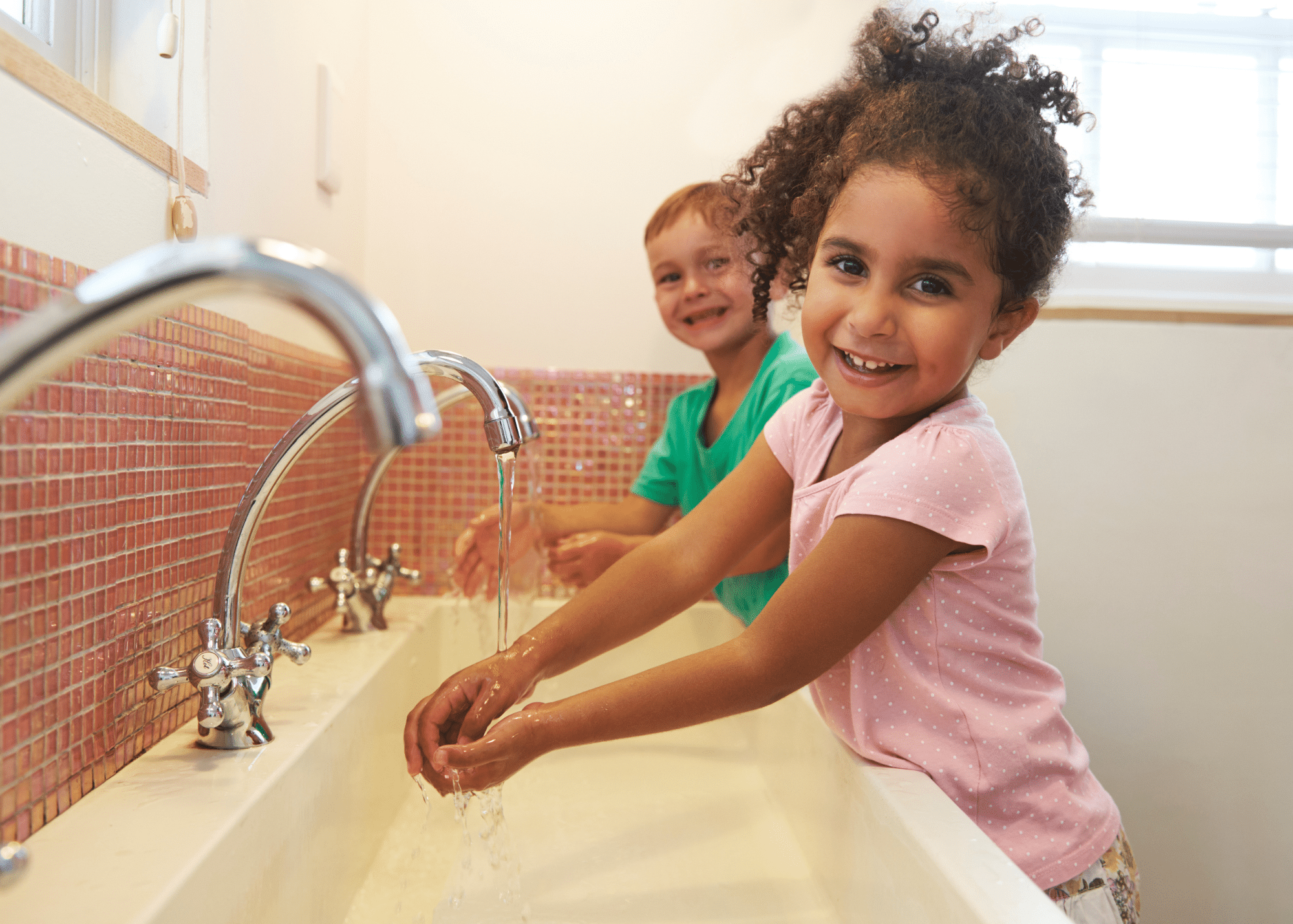 1. Wash Those Hands: This might sound like a broken record, but it's the golden rule of germ prevention! Teach your kids to wash their hands frequently and properly. Scrubbing for at least 20 seconds with soap and warm water is the...
Continue reading »
April 28, 2023
Dear Fairhope Pediatrics Patients and Families,
We know that you depend on us to be the pediatric health experts for your family and to provide the safest environment possible for every child who enters our office. With the end of the public health emergency, we are updating our office mask policy as follows:
We require that any patient who presents with concern for a contagious illness (for example, fever, cough, and/or sore throat) wear a mask for the duration of their time in the office. For patients who do not have symptoms of a contagious illness, we welcome those patients and their families to decide for themselves if they would like to wear masks.
As always, we will have masks available for our patients and their families whenever needed. Thank you for your continued support, and we are thrilled to get to see your lovely faces in the clinic again.
Sincerely,
The Fairhope Pediatrics Team
Meet Our Team
Our skilled and welcoming team of pediatricians and staff works closely with patients and families to make every visit and experience a positive one.
Vaccines Save Lives
As medical professionals, we feel very strongly that vaccinating children on schedule with currently available vaccines is absolutely the right thing to do for all children and adolescents.
Tools & Resources
We know your time is valuable. Learn about the tools we use to stay efficient, and the reliable online resources we trust to keep you informed.