June 1, 2023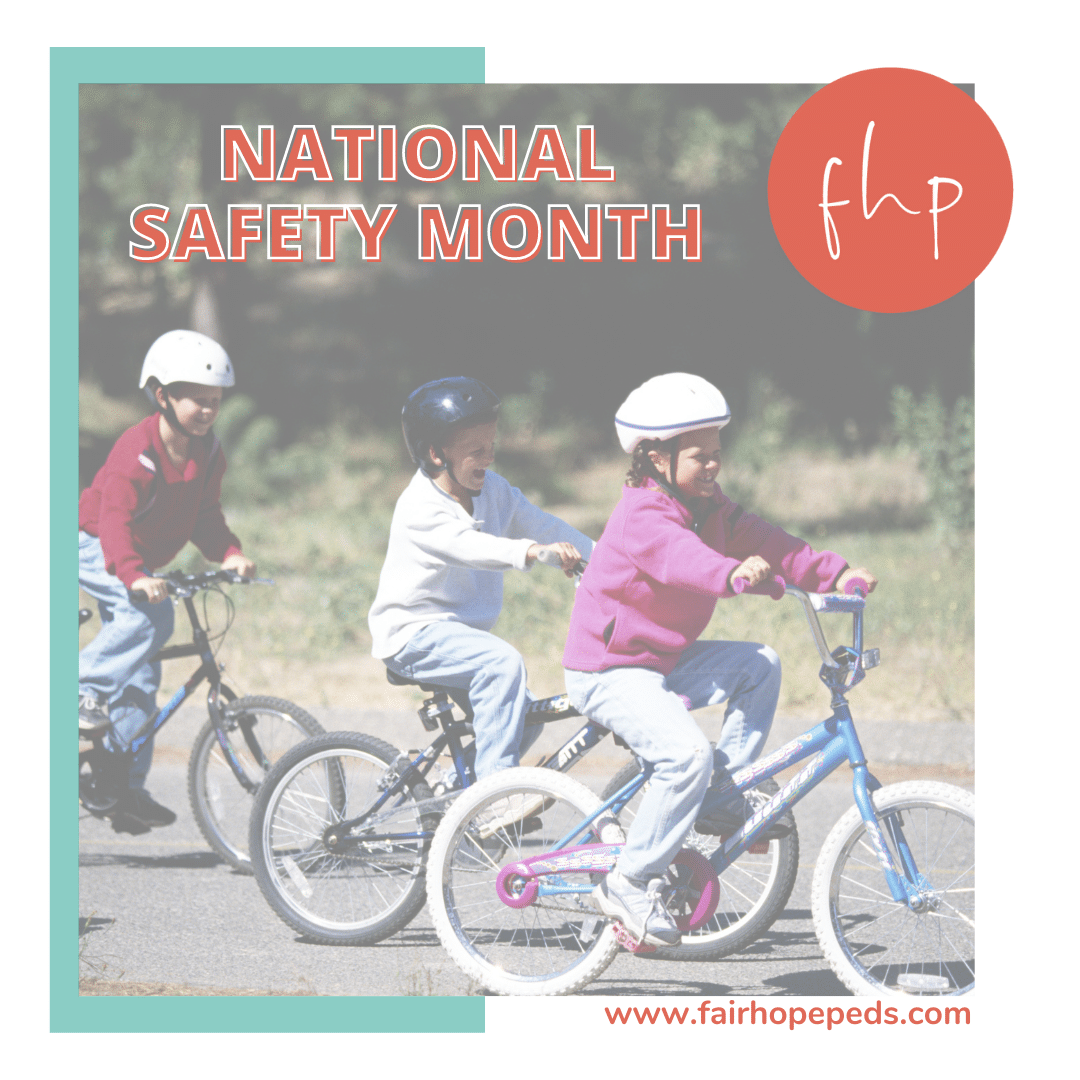 With June being National Safety Month, it's a great time to take a moment and make sure that your children are safe and sound. Let's work together to ensure the well-being of our little ones!
When it comes to child safety, there's a lot to think about. Kids are naturally curious and love to explore, but that can sometimes lead to accidents and injuries. That's why it's important to create a safe environment for them to play and grow in.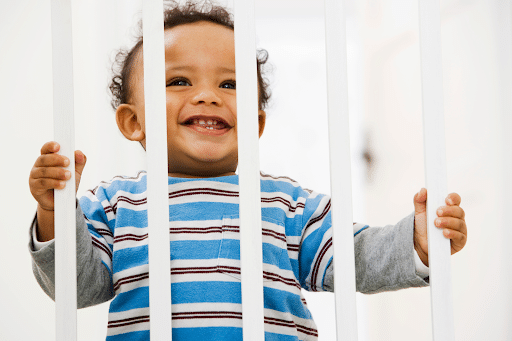 One of the best things you can do is childproof your home. Don't worry, it's not as hard as it sounds!...
Continue reading »
May 18, 2023
May is Asthma Month, so we wanted to highlight a few key facts about asthma for you!
Asthma is the most common chronic respiratory disease in children. It affects more than 6 million U.S. children and leads to over 13 million missed days of school each year. Yet as common as it is, asthma can be challenging to diagnose in children. There is no one-size-fits-all set of symptoms. A solid, ongoing relationship with your child's pediatric provider can help identify asthma risks and the best treatment for your child. ​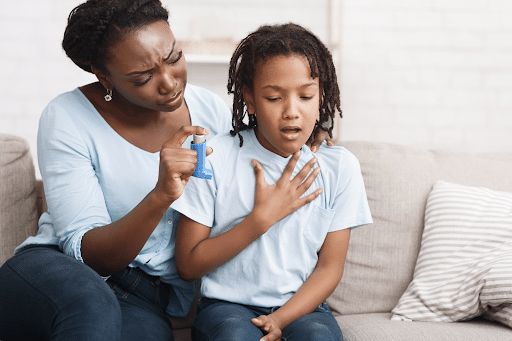 Pediatricians have many tools to help identify and support a child who might have asthma. The most important...
Continue reading »
April 28, 2023
Dear Fairhope Pediatrics Patients and Families,
We know that you depend on us to be the pediatric health experts for your family and to provide the safest environment possible for every child who enters our office. With the end of the public health emergency, we are updating our office mask policy as follows:
We require that any patient who presents with concern for a contagious illness (for example, fever, cough, and/or sore throat) wear a mask for the duration of their time in the office. For patients who do not have symptoms of a contagious illness, we welcome those patients and their families to decide for themselves if they would like to wear masks.
As always, we will have masks available for our patients and their families whenever needed. Thank you for your continued support, and we are thrilled to get to see your lovely faces in the clinic again.
Sincerely,
The Fairhope Pediatrics Team
March 3, 2023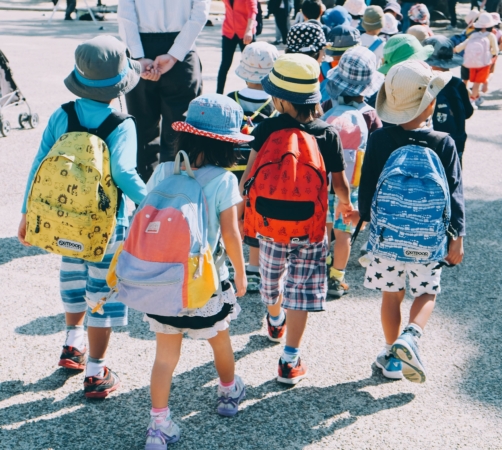 Bringing your child into Fairhope Pediatrics when they are sick is a no-brainer. Did you know that we love seeing your healthy children in the office, too? Wellness care visits are just as important as sick visits.
The American Academy of Pediatrics (AAP) publishes a set of comprehensive health guidelines for well-child care, known as the "periodicity schedule." It is a schedule of screenings and assessments recommended at each well-child visit from infancy through adolescence. These wellness visits happen more frequently during infant, toddler, and preschool ages, and then annually from ages 3-21.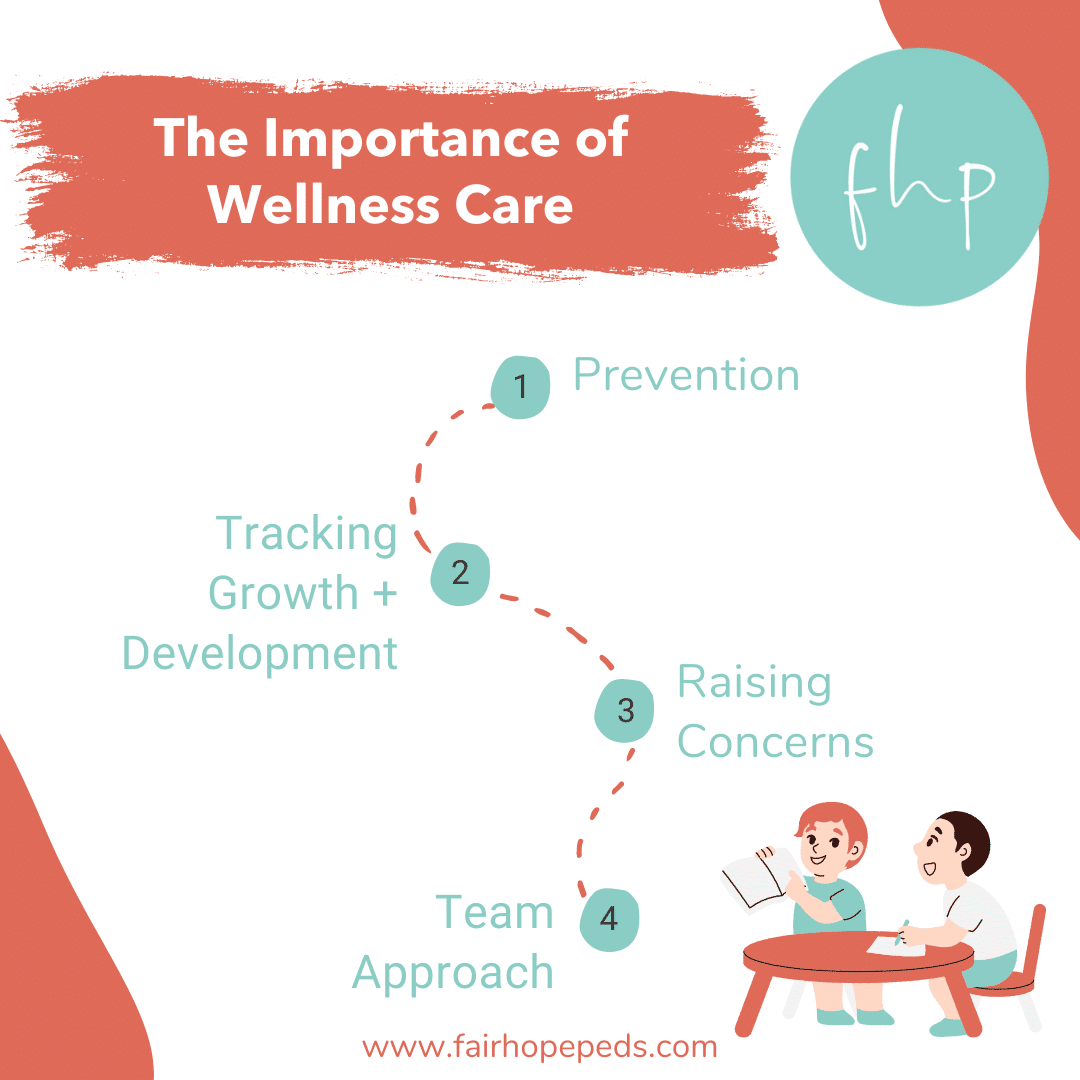 Wellness...
Continue reading »
February 12, 2023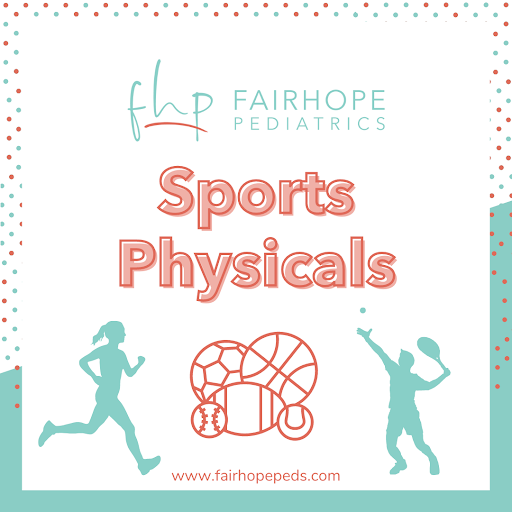 As our children begin to move through school, they are presented with opportunities to play a variety of sports. Most states in the US require children to have a sports physical before they are allowed to train.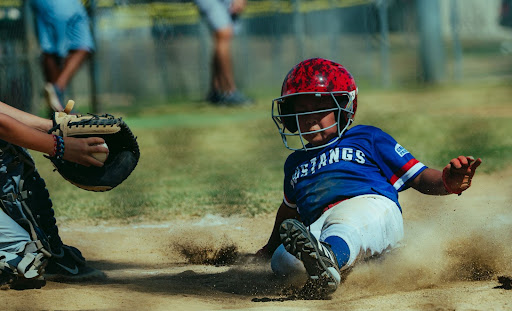 So, what is a sports physical?
A sports physical is known at the doctor's office as a preparticipation physical evaluation (PPE). The sports physical exam allows us to know if it is safe for your child to participate in sports activities. A sports physical pays close attention to health history that may have a direct impact on a child's sports involvement, and...
Continue reading »
Meet Our Team
Our skilled and welcoming team of pediatricians and staff works closely with patients and families to make every visit and experience a positive one.
Vaccines Save Lives
As medical professionals, we feel very strongly that vaccinating children on schedule with currently available vaccines is absolutely the right thing to do for all children and adolescents.
Tools & Resources
We know your time is valuable. Learn about the tools we use to stay efficient, and the reliable online resources we trust to keep you informed.