Our Pediatric Approved Gift Guide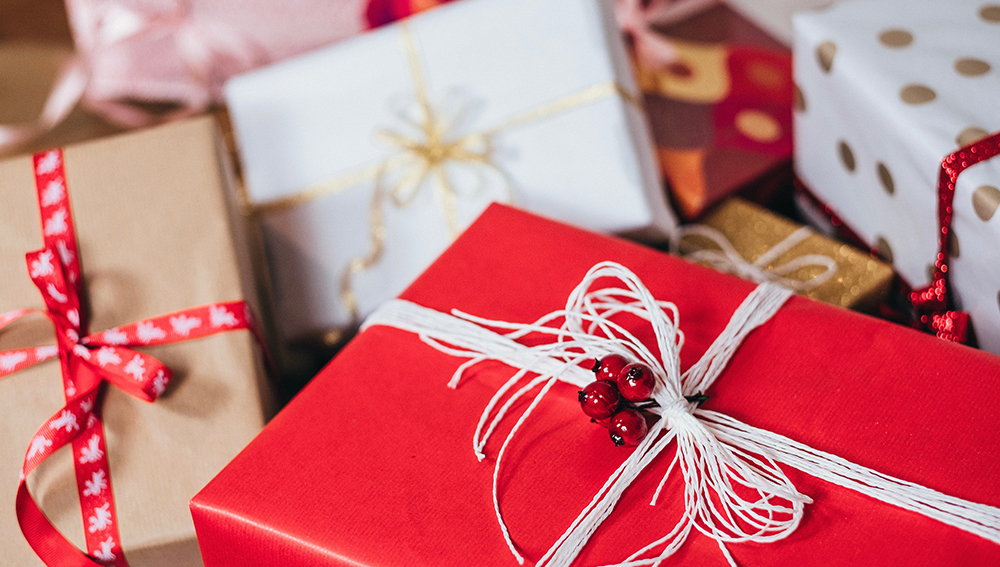 It's the most wonderful time of the year…again! Don't panic, at Fairhope Pediatrics we have you covered with our pediatric approved gift guide. Although high-ticket items are popular buys, it is important we remember your child's specific developmental needs. Trust us, we got Santa's approval!
Infants (0-1 Years):
In the first year, your baby will reach vital milestones in development, and the right toys can make all the difference. With every developmental stage comes new toys to carry your baby into the next stage. Sensory gifts are an excellent choice for babies in the early stages of development. Toys that encourage standing and crawling are perfect for your child during this stage. We recommend reflective toys, textured books, and interactive play mats.
Toddlers (2-3 Years):
Toddlers need a present that challenges their fine motor skills. Puzzles, blocks, and simple books make great gifts this holiday season. You may notice your child at this age beginning to step into the world of "pretend," or some may begin to mimic your everyday tasks. A play kitchen and food or cars and trucks serve as an early lesson in how to "help" around the house!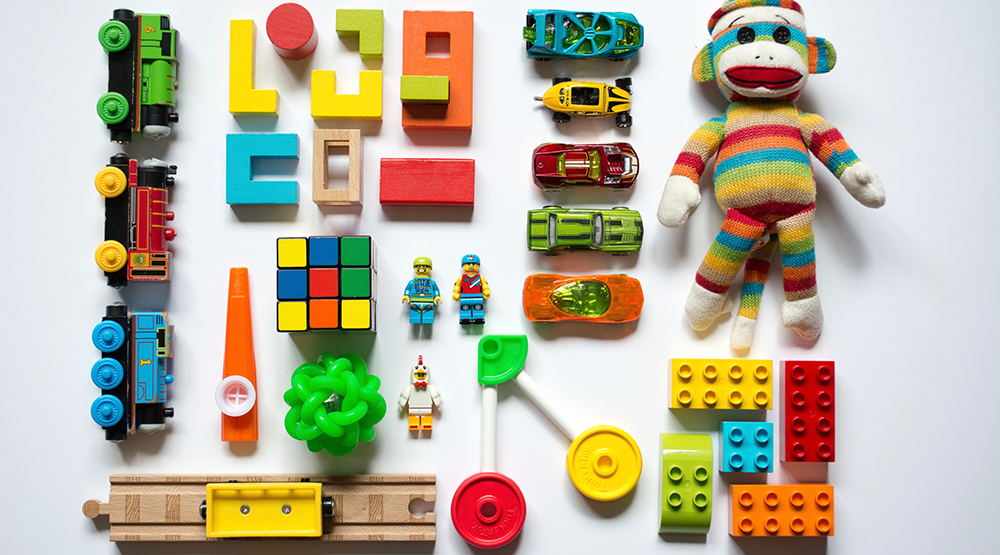 Preschoolers (3-5 Years):
Your preschoolers will benefit from any gift that allows them to use their imagination! In this stage, your child can focus for longer periods of time, so magazine or box subscriptions are a fun and unique gift. Crayons, paint, and other art supplies encourage your preschooler's creative side to run wild. Outdoor toys, dress-up clothes and classic board games are all things that will have your child's mind thinking and body moving.
Elementary Schoolers (6-8 Years):
They are making a list and checking it twice! Although your child will have specific buys this holiday season, let's not forget items that will engage mental, physical, and social skills. If your child has you stumped, hobbies and interests are always a great place to start. Art sets, bikes (accompanied by a helmet), and kits that can be completed independently or with friends are all great gifts for children in this age group.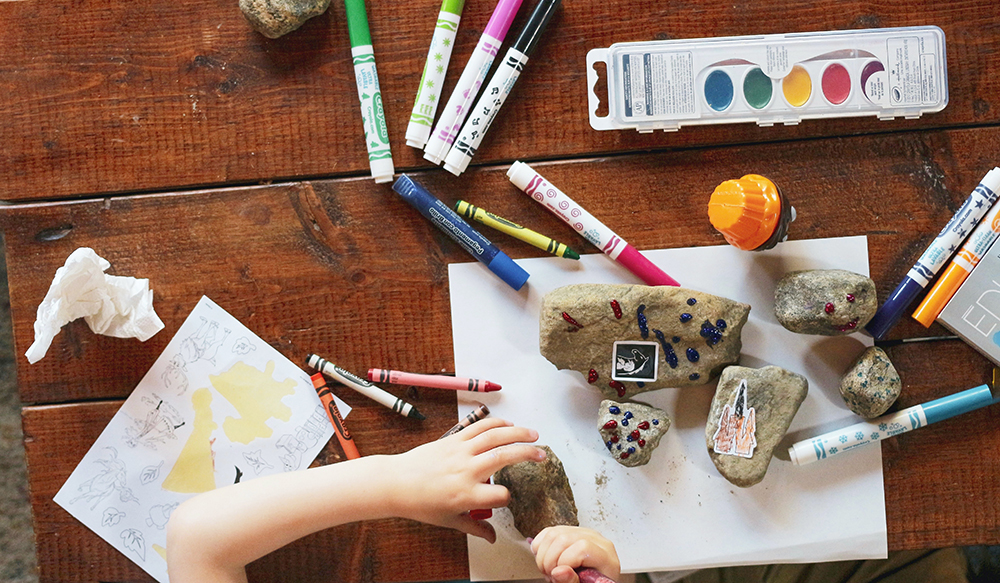 Pre-Teens (9-12 Years):
Shopping for your pre-teen can be tough. Moving away from traditional toys, small gadgets are probably what your not-so-small but also not-quite-so-big kid has at the top of their list this holiday season. Give your pre-teen the gift of being unplugged with board games, sports equipment, or DIY kits. Reading is a key player at this stage, so we also suggest books, magazines, and journals, which stimulate your child's imagination, improve communication skills, and grow their vocabulary.
Teenagers (13-17 Years):
Teenagers aren't always forthcoming with exactly what they want. At this age, your child is truly growing into their own, so the best gift will be one that aligns with their interests and grows their confidence through self-expression. Catering to your teens' tech and fashionable side will bring a much-needed smile to their faces. From portable speakers and projectors to sunglasses and sneakers, the perfect gift for your teen may be easier to find than you think.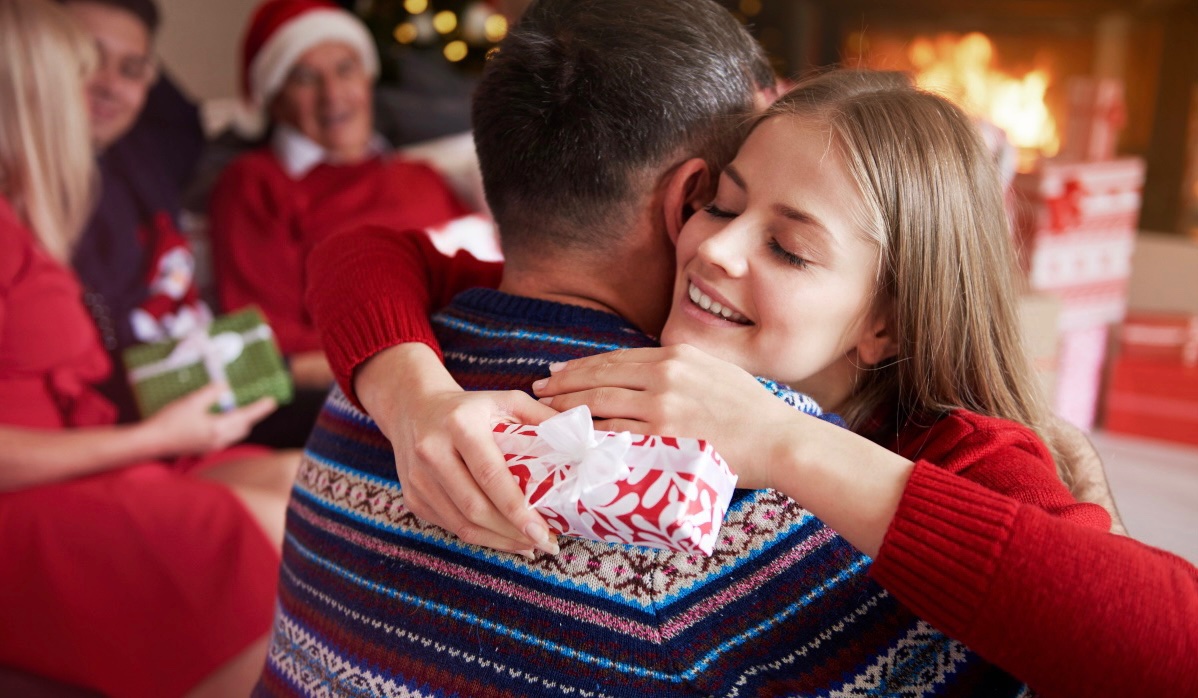 Young Adults (18-21 Years):
Where did the years go? Your once little one is now graduating and onto the next steps in life. To help make this transition smoother we suggest items with more sentimental value. Trust us, your young adult will forever appreciate it.
As you race to your nearest department store or start an Amazon shopping cart, please remember to check each gift's age specifications and warnings. Fairhope Pediatrics hopes you have a happy holiday!
https://fairhopepeds.com/wp-content/uploads/2021/12/Graphic-1-copy.jpg
567
1000
Sarah Grube
/wp-content/uploads/2021/01/FairhopePediatrics_RGB_Logo_Teal_Horizontal.png
Sarah Grube
2021-12-07 10:45:30
2021-12-07 10:47:36
Our Pediatric Approved Gift Guide