How To Celebrate Thanksgiving With Food Allergies
Thanksgiving is almost here, and we could not be more thankful! Did you know 8% of children and 5% of adults have food allergies? Food allergies can be hard to avoid, especially during a food-filled holiday. At Fairhope Pediatrics, we are here to help you prepare and stay away from preventable food allergy accidents!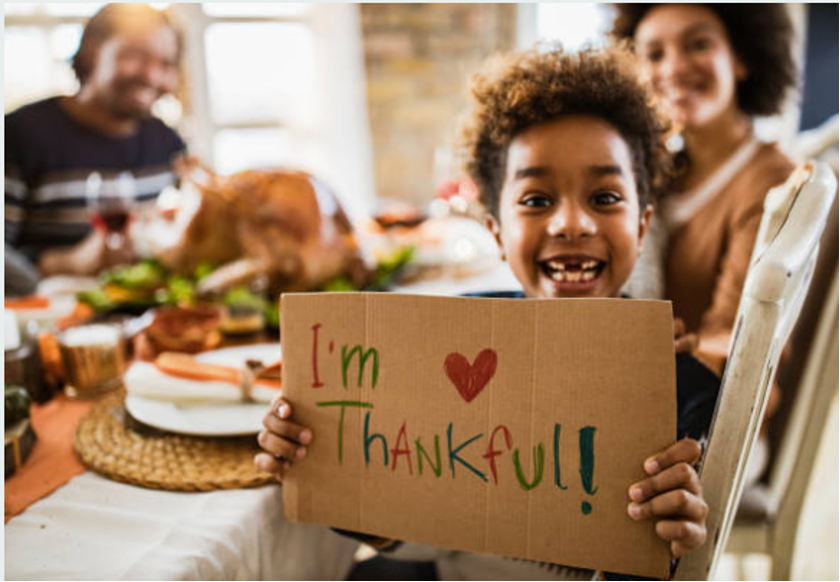 Plan ahead.
If you are planning to cook at home, reach out and ask guests and family members if they have food allergies or sensitivities. Planning early allows you to research safe recipes to properly accommodate guests. The most common food allergy groups include milk/dairy, fish, shellfish, eggs, tree nuts, peanuts, gluten, and soy. Many traditional recipes can be made to accommodate these food allergies with just a few simple substitutions.
Avoid cross contamination.
If the holiday menu consists of dishes that are not safe for everyone, cook the "safe" meal first to avoid cross contamination. Residue from the first dish cooked can still be present on cooking utensils, causing the meal to be unsafe to others. Wash pans, utensils, and other cookware extensively in hot water. Wipe countertops, and anywhere else you have prepared or cooked food. This will prevent any bits of dried allergens from sticking to dishes or countertops.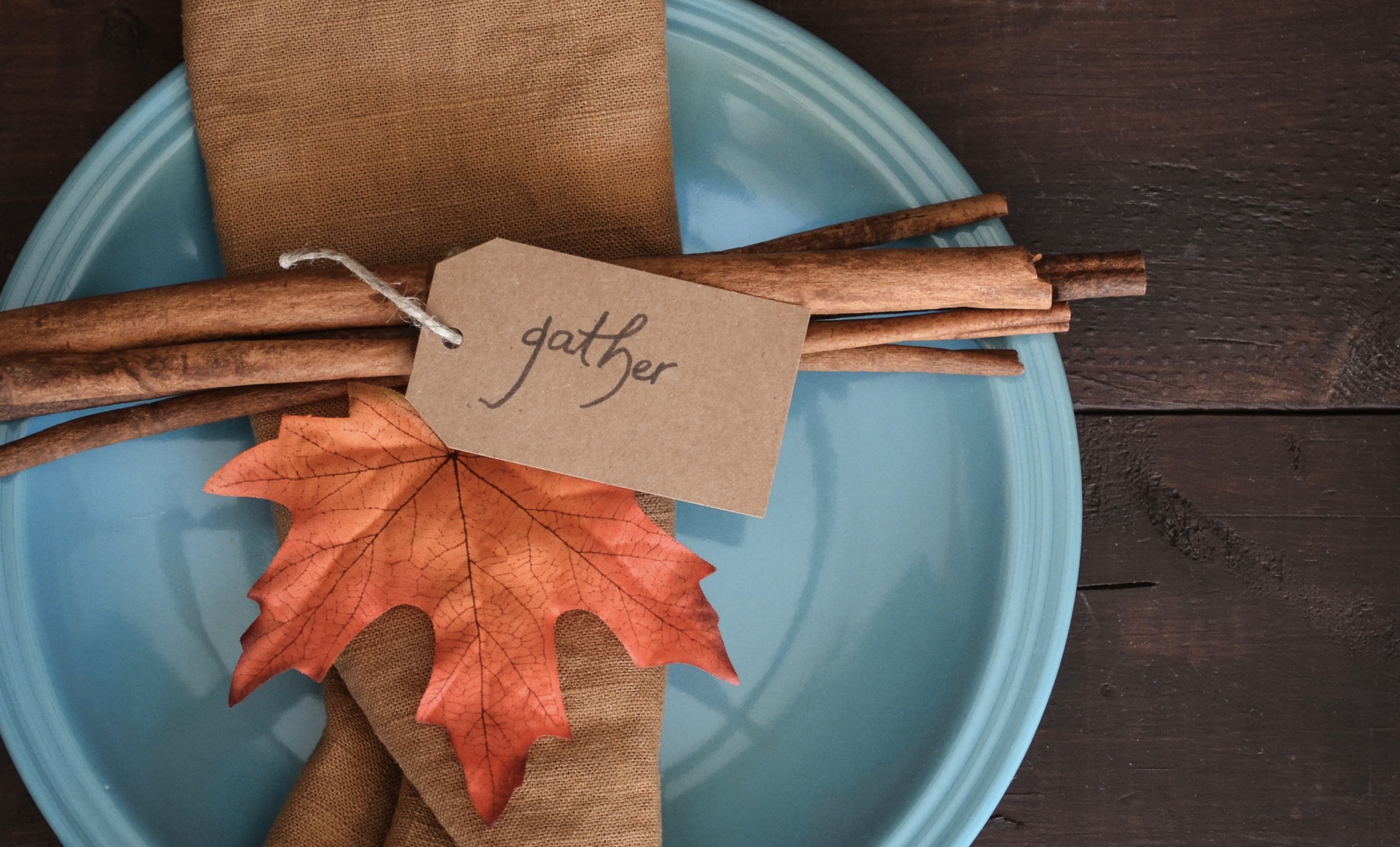 Serve it separate.
Consider letting individuals with food allergies serve themselves first. This limits their risk of being exposed to any food allergens present in "unsafe" dishes. If you plan to serve the meal buffet-style, create ingredient labels to help guests distinguish allergen-free dishes. Isolate "safe" foods from the rest of the meal and use separate serving utensils for each dish.
Research.
If you are planning to eat out for Thanksgiving, view the restaurant's menu ahead of time to make sure there is food accommodating to you. Many restaurants have allergen sheets available for people who struggle with food sensitivities. If you are making a reservation, inform restaurant staff of your food allergies when you call and let your server know upon arrival.
Pre-package food.
If you are not in charge of the menu this holiday season, bring pre-made food to ensure you do not go hungry and you are eating safely. Offer to cook a "safe" dish that you and the rest of the family can enjoy. Bring the food in a closed container and keep it away from other dishes until it's time to eat.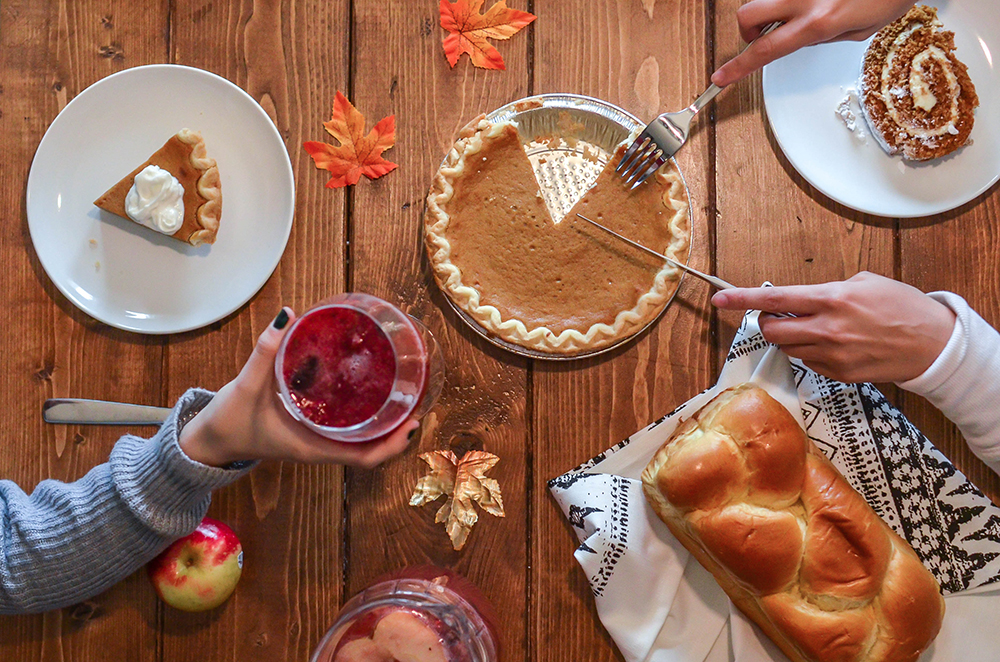 No matter what your Thanksgiving looks like this year, a little planning and consideration will help you to successfully navigate a food-friendly meal and maybe create a new tradition in the process. We hope you have a safe and full holiday season. Happy Thanksgiving!
https://fairhopepeds.com/wp-content/uploads/2021/11/Picture1.png
582
840
Sarah Grube
/wp-content/uploads/2021/01/FairhopePediatrics_RGB_Logo_Teal_Horizontal.png
Sarah Grube
2021-11-14 23:16:05
2021-11-14 23:17:04
How To Celebrate Thanksgiving With Food Allergies